So have you chosen your bouquet yet? If you haven't that means you still have time to choose something unique, I'm sat here wishing my hubby and I could do it again purely so we could showcase some of these quirky creations! If you have the crafty touch you may be able to attempt one yourself, if not then you can get in touch with these professionals…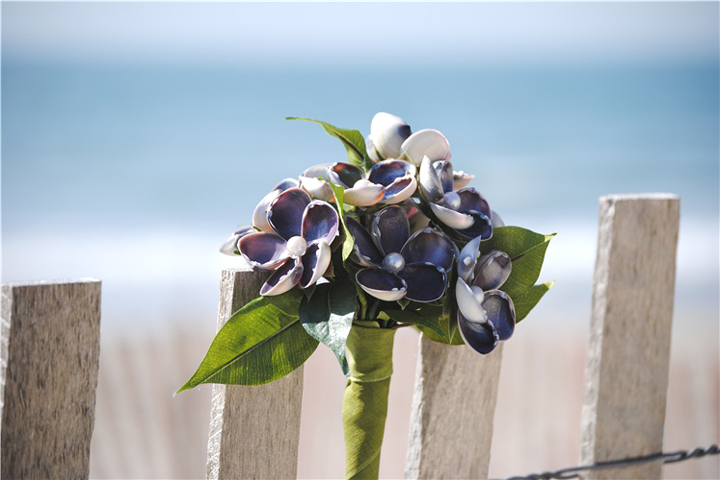 If you're having a beach wedding then this bouquet would look amazing accompanying you up the sandy aisle, this is the first shell bouquet we have ever seen and we hope it isn't the last!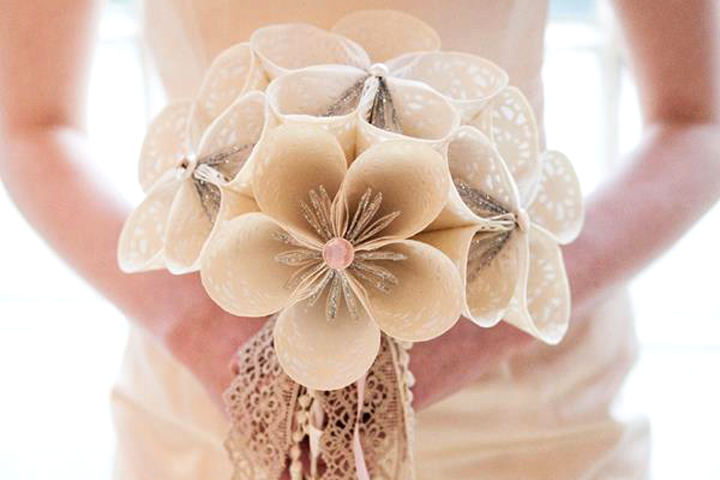 Isn't this intricate paper bouquet beautiful? The perfect alternative bouquet for a more traditional classic wedding.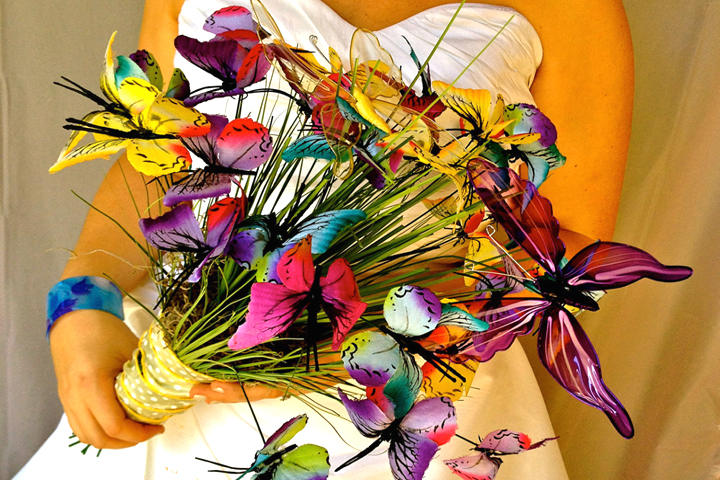 For the more colourful bride we are crazy in love with this fabulous butterfly bouquet, it's so fun and whimsical and guaranteed to bring a smile to everyones face.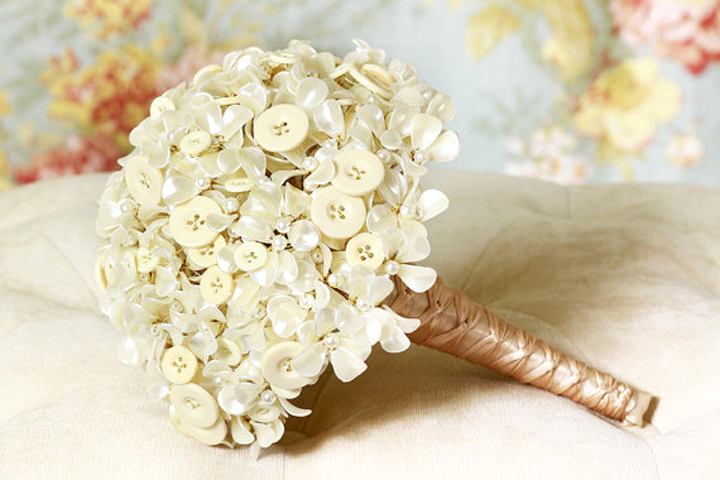 This button and beaded flower bouquet is oh so beautiful, dreamy.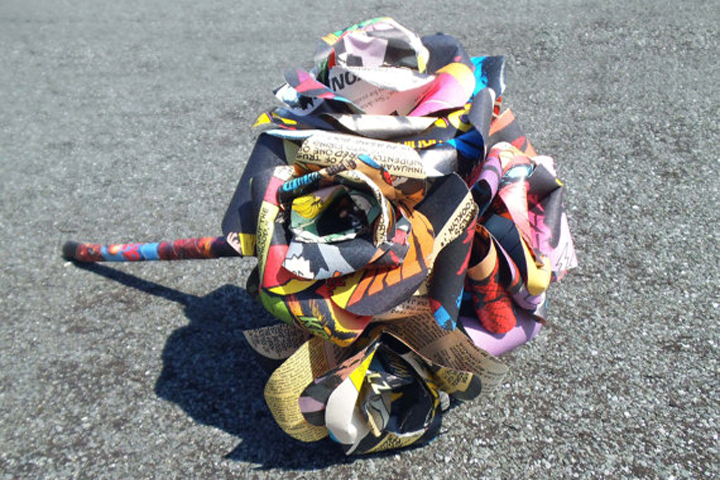 This is a super cool bouquet made from a Spiderman comic. The talented creator can make a bouquet from any book or magazine, you could have a bouquet made from your favourite poem, your song, or even your latest copy of Vogue!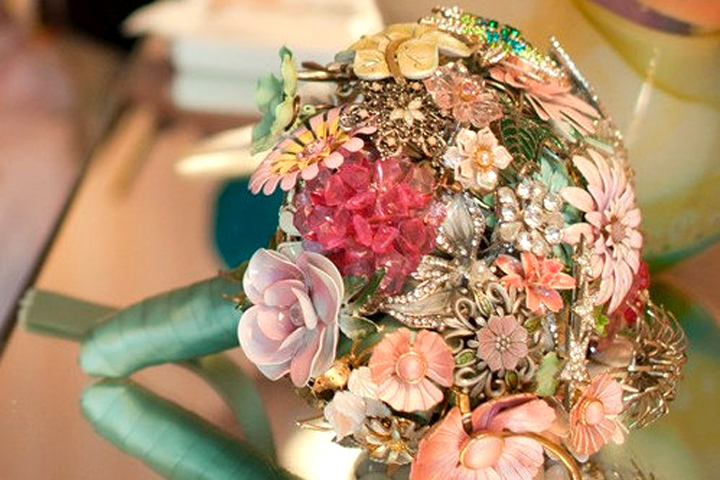 A brooch bouquet is perfect for a vintage look wedding, and you can always add a few family heirlooms to make it sentimental and personal to you.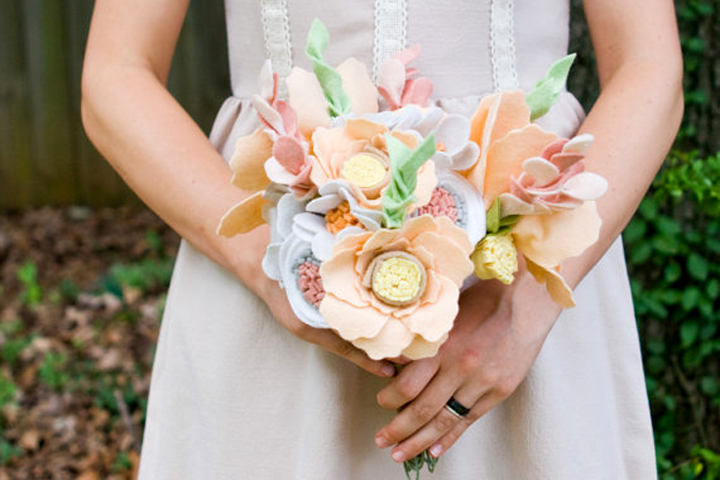 If you've ever had a go at needle felting you'll appreciate how much work goes into a beautiful creation like this, take it from us, it's not easy!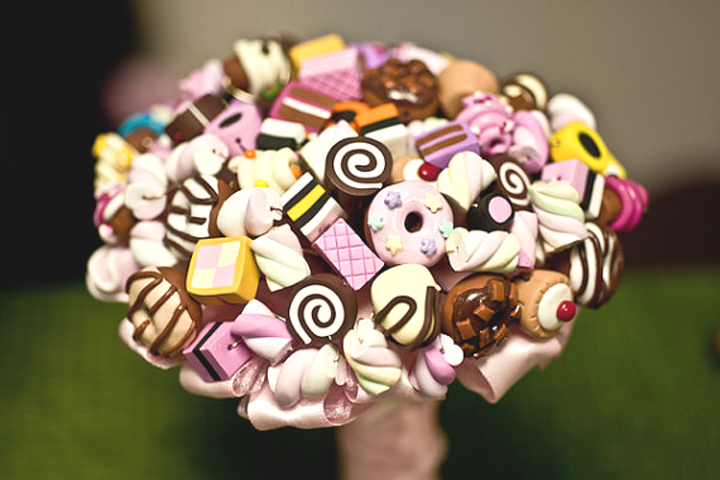 Oh if only this were edible, perhaps it's better that it isn't ~ if it was the majority of it would have been eaten before it gets to the end of the aisle! This is a really special sweet bouquet made from fimo clay.
Did you see any that stood out for you? If you have a unique bouquet send us photos we'd love to see them…