Ahhhhh bunting bunting bunting, we adore it. Simple to make (even simpler to hire or buy!) and oh so beautiful. Here we've selected a few of our favourite looks that are perfect for a unique day…
This quirky granny chic doily bunting is lovely, the colours are pretty too perfect for a vintage tea party wedding.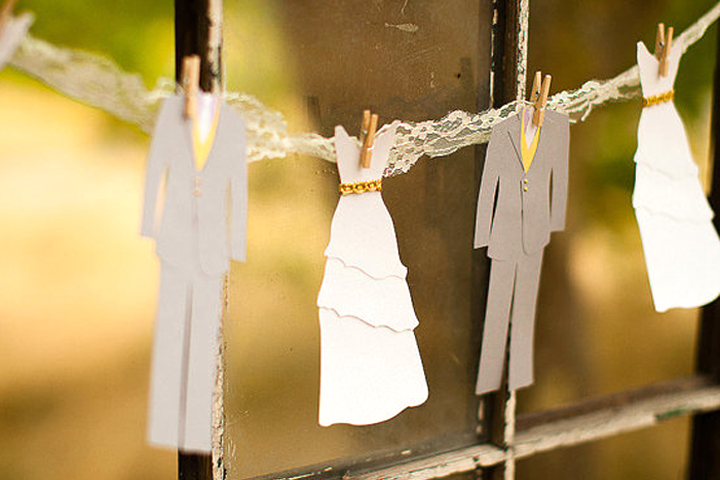 This is lovely, particularly with the lace holding it. We've definitely been inspired to get crafty and create some, if you aren't that way inclined then visit the Etsy shop and buy this beautiful design.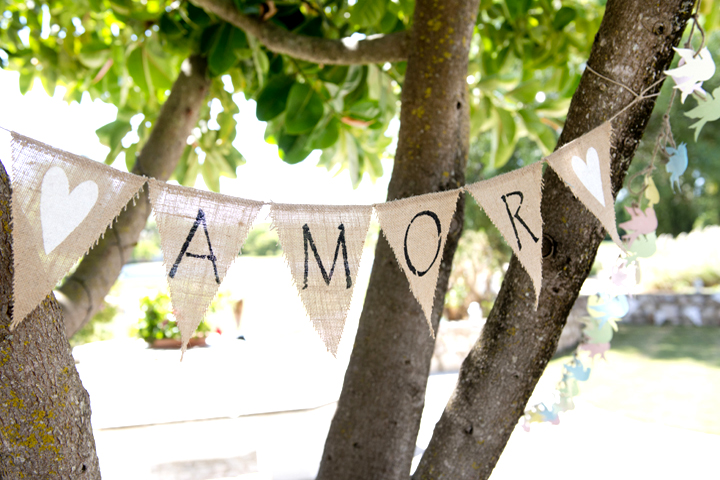 We adore our Amor Bunting, celebrate the country you're getting wed in and include this at your sunny Portugal wedding.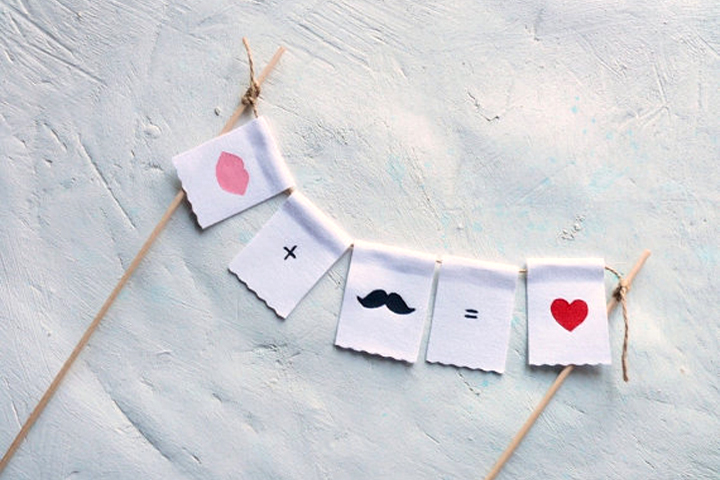 Question: How cute is this cake topper bunting? Answer: Very!!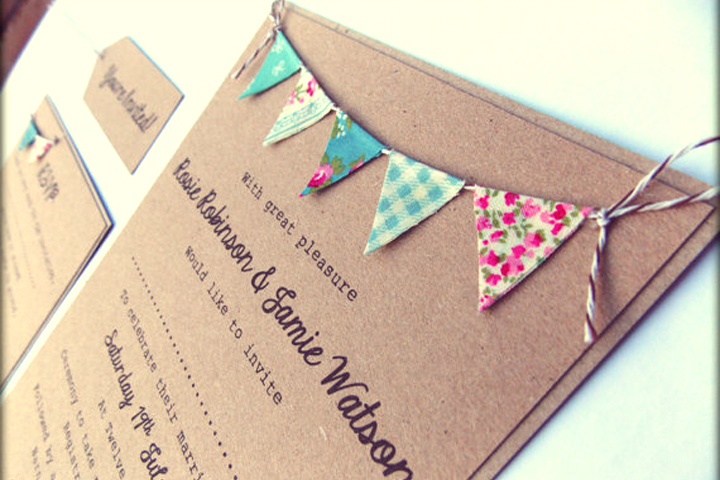 This wedding invitation design is truly beautiful, the fabric bunting it's adorned with certainly makes it stand out from the crowd.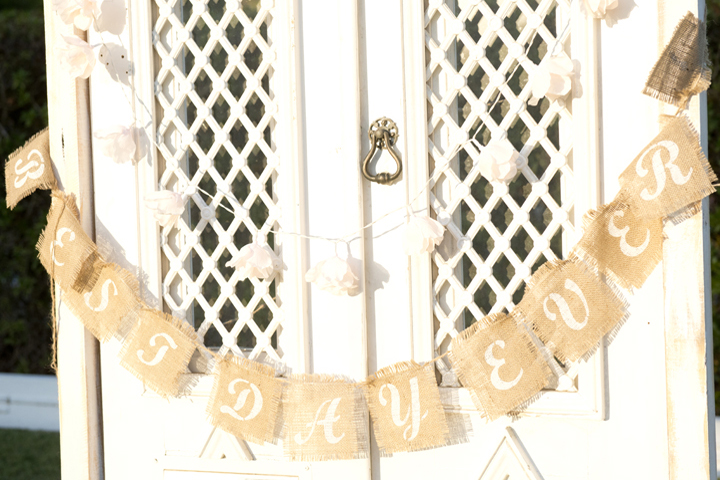 If you haven't seen this bunting yet we hope you love it as much as we do, one of our favourites to string up at the wedding reception it reads 'Best Day Ever!'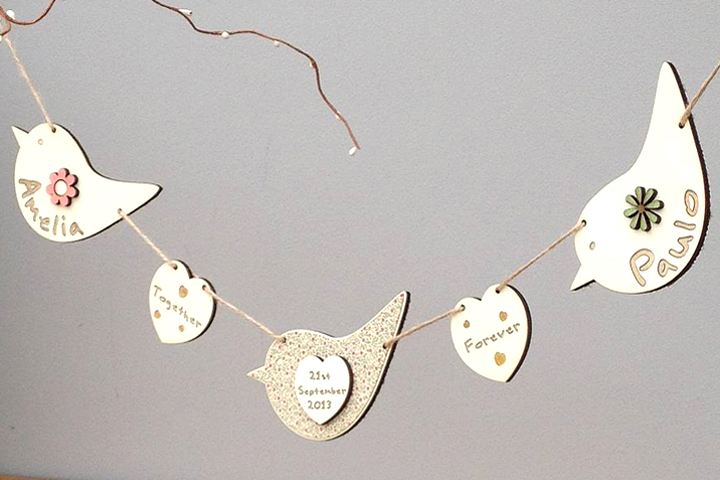 This was actually a wedding gift for my husband and I which we tied to tree branches on our wedding day and now have pride of place in our home, we later discovered our followers can buy it at Not on the High Street, one to treasure forever.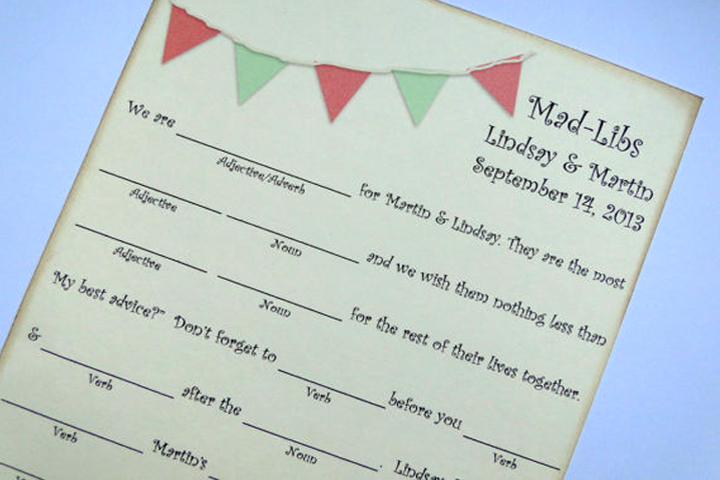 This is a really cool addition to any wedding, a card to give guests and let them fill in the blanks. You'll have a laugh reading through them all on the return from your honeymoon!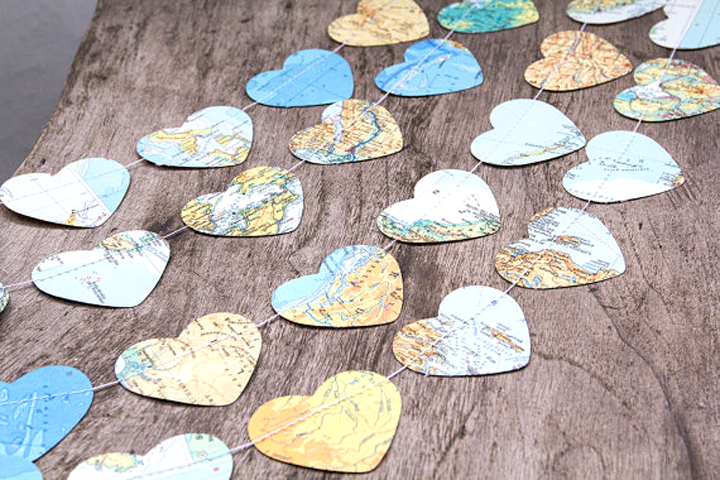 This Heart Map Bunting is great for those who have a passion for travel, and particularly perfect for a destination wedding.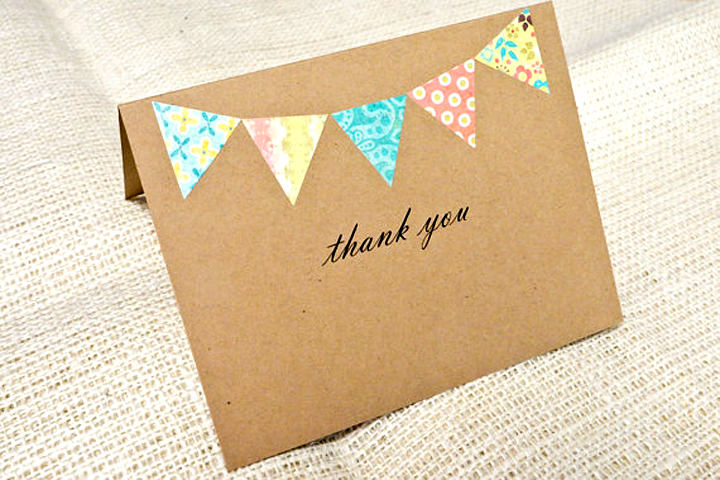 Lastly we wanted to share this super sweet bunting thank you card with you. Make sure you have a photo taken with our Thank You Bunting on your big day and you can put the pic inside it.
This is just a drop in the ocean of our bunting addiction so we'll be sharing more with you soon, let us know what you think and if there are any beauties we've missed…