Good afternoon all, now while it's easy to get caught up in the search for wedding gowns and accessories for a blushing bride-to-be, the men shouldn't be forgotten! Too often they wear a last minute purchase, or something generic we've seen a thousand times before. Here we've got a little tie and boutonniere inspiration for you, of course a little more fun and quirky than the ones you'll pick up on the high street…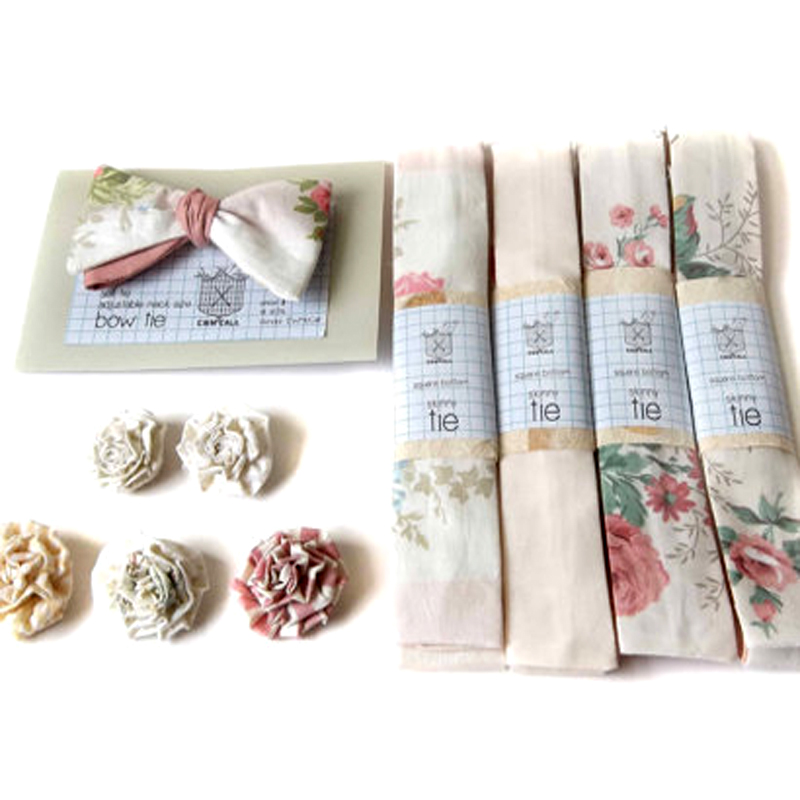 The first we adore, as they're from the same creator as those we chose for our own wedding. If the men are happy to embrace the floral look these beautifully made pieces are perfect for any celebration.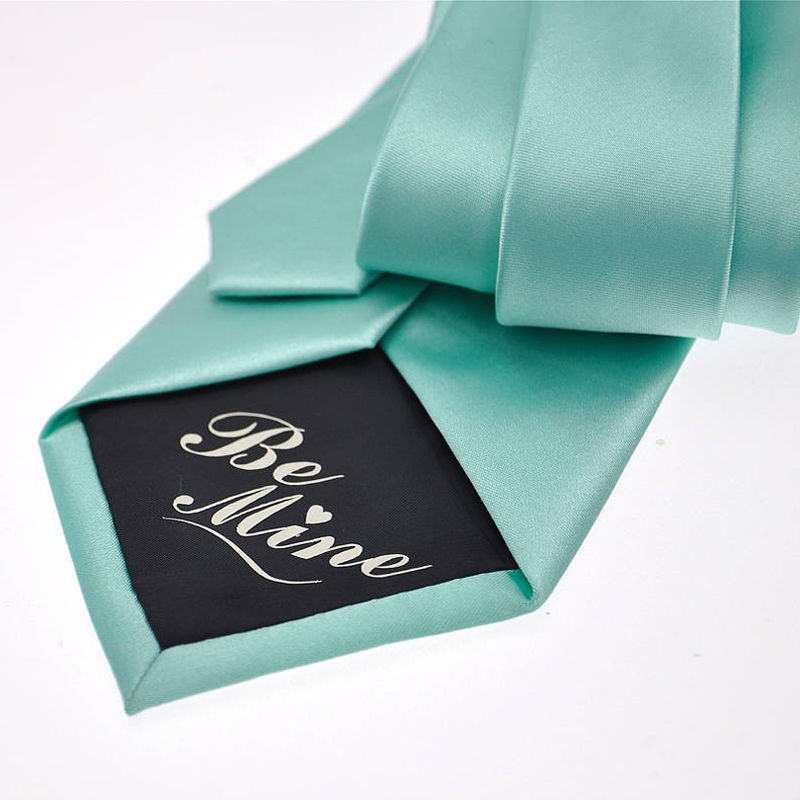 If the man in your life prefers a block colour tie how about a simple design with a secret message on the reverse. Gorgeous.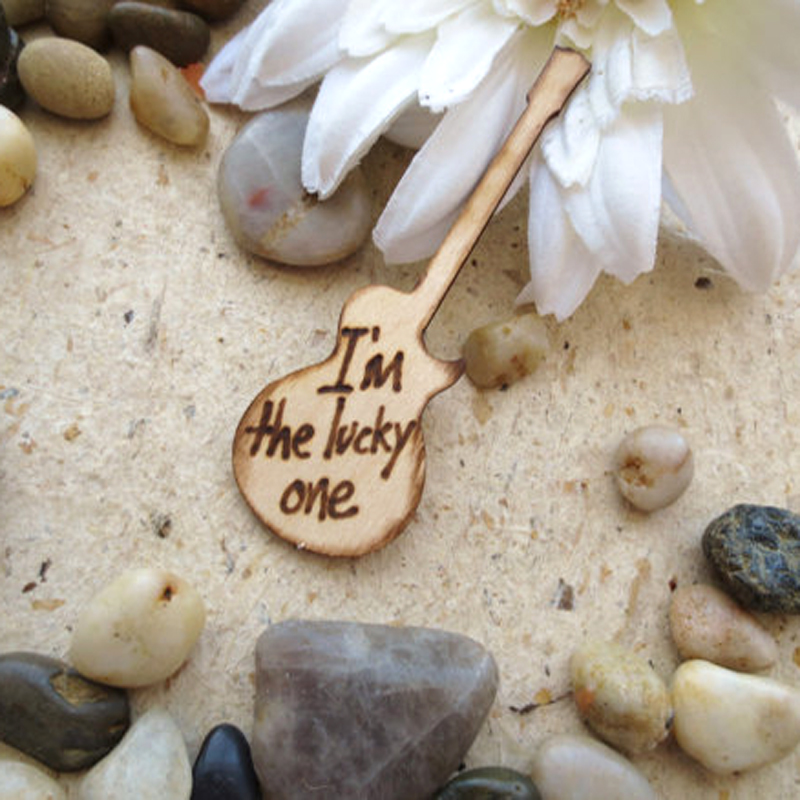 We adore this unique wood boutonniere reading 'I'm the lucky one' for the groom!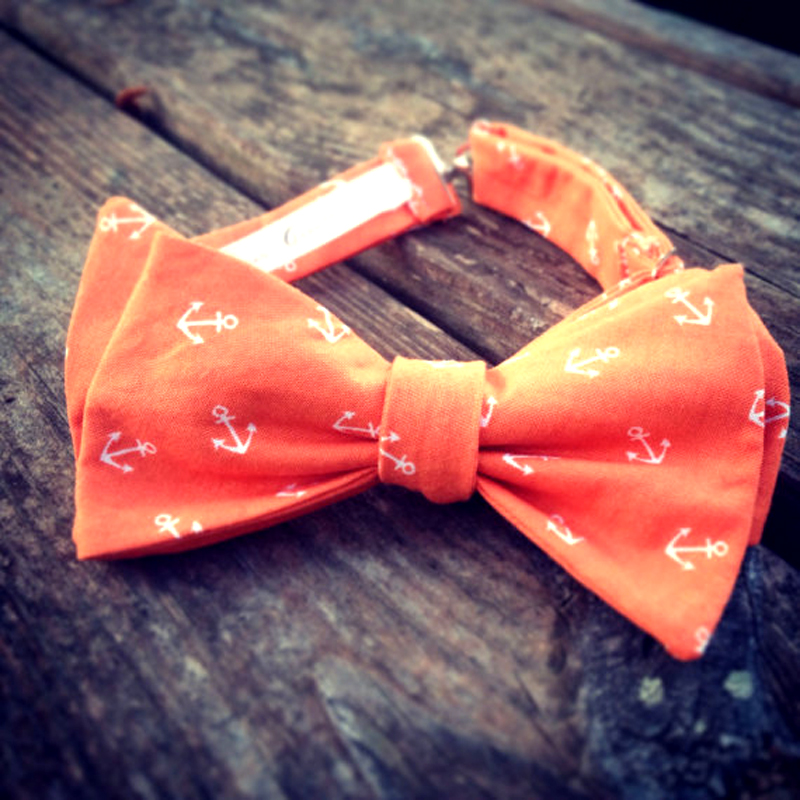 This fun nautical tie is great for a laughter filled beach wedding, a pop of colour always makes people smile.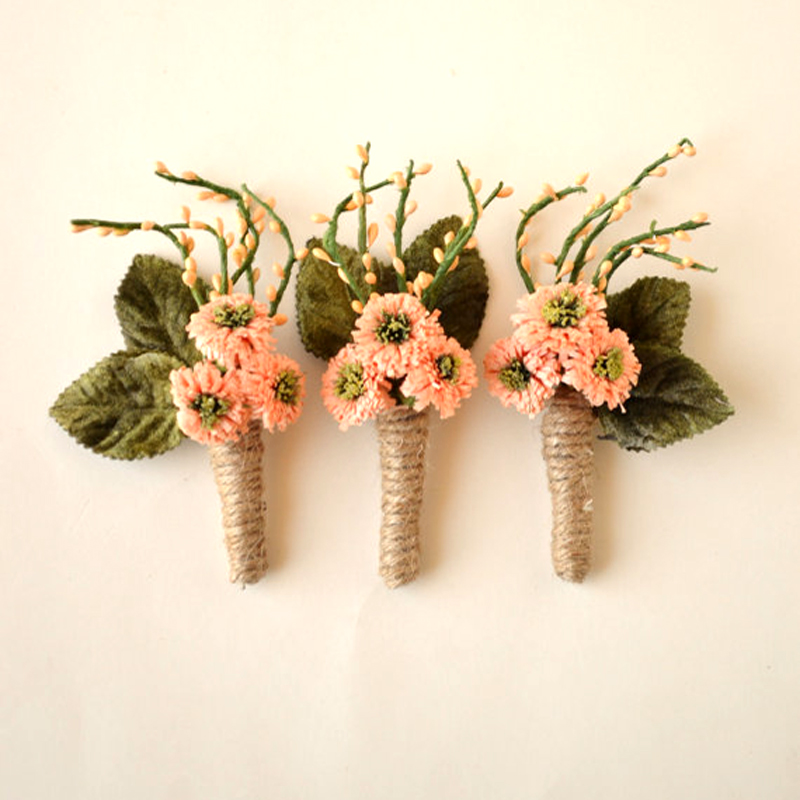 Traditionally flowers are used as boutonnieres, so it wouldn't feel right not to include any, these leafy creations caught our eye.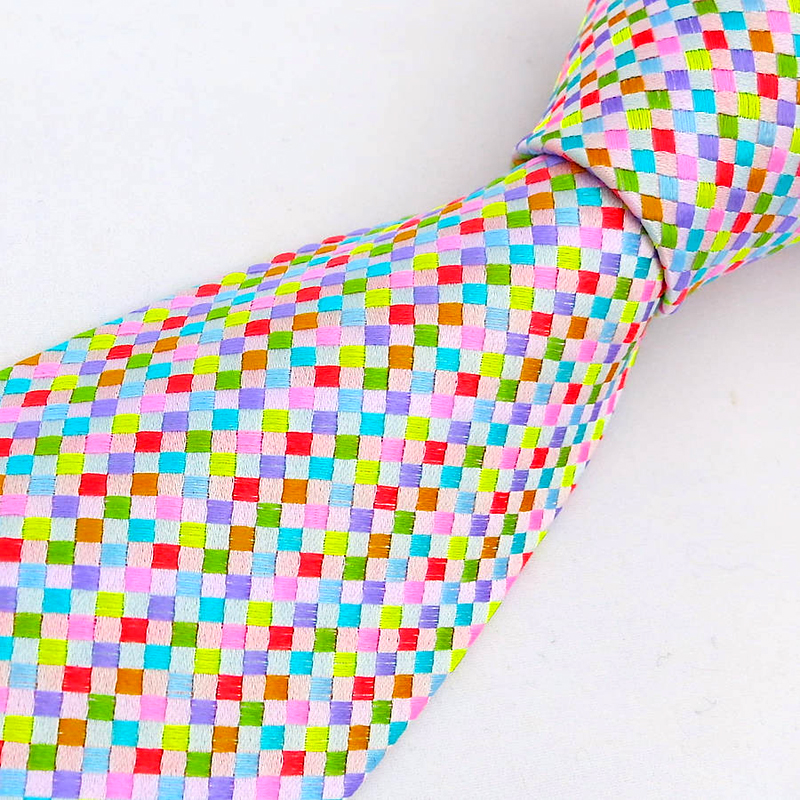 For the less colour shy among you this bright creation really is fun and fabulous.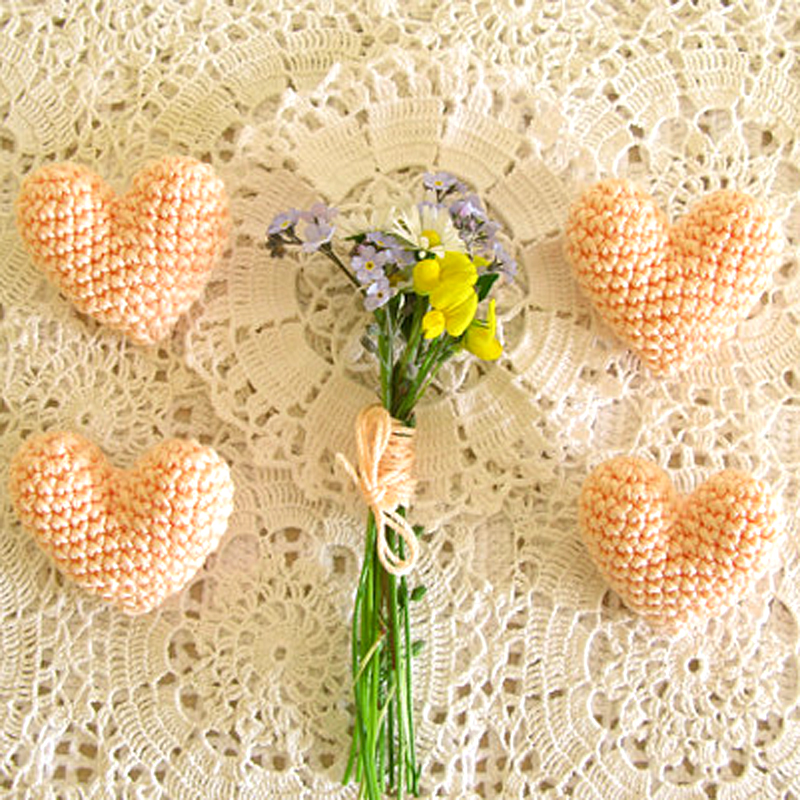 These sweet boutonnieres are for the big softies among the bridal party, we heart them.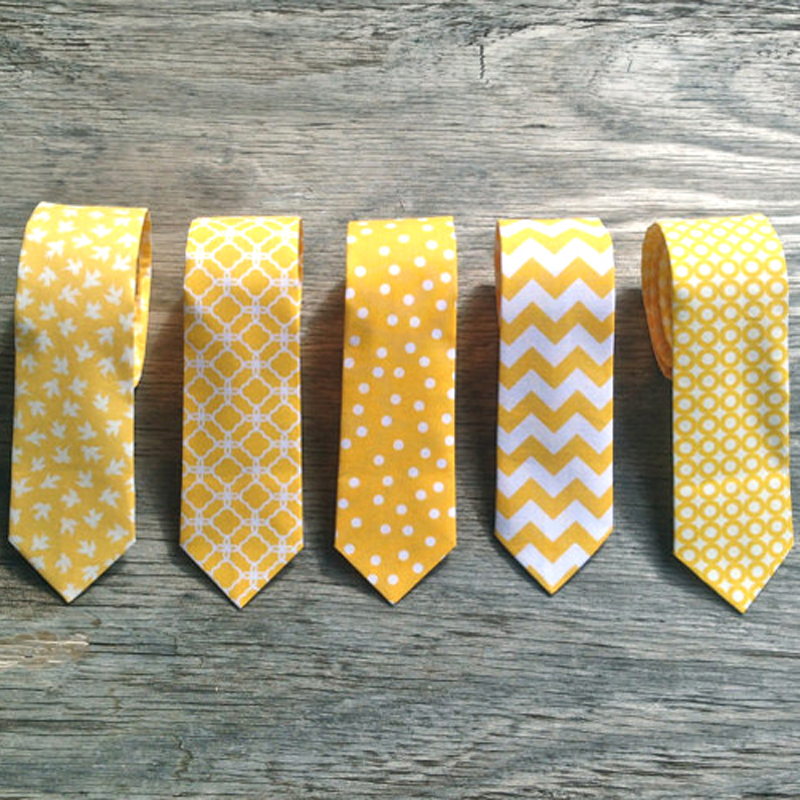 This tie collection is really bright and happy, and it's nice they're all slightly different for your unique characters!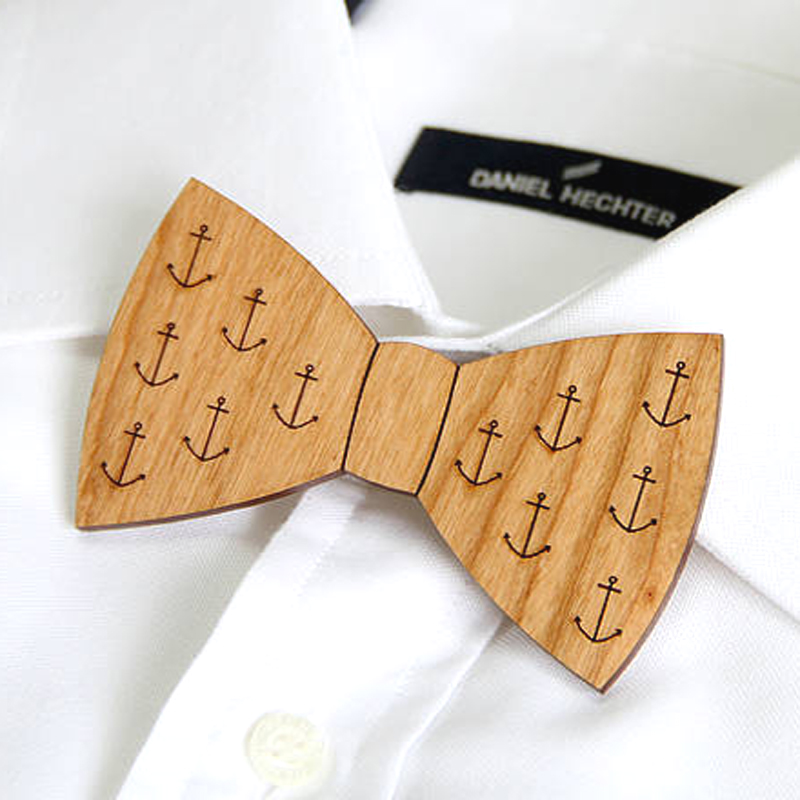 How cool? The answer, very! A quirky nautical wood bow tie is certainly one for a unique celebration.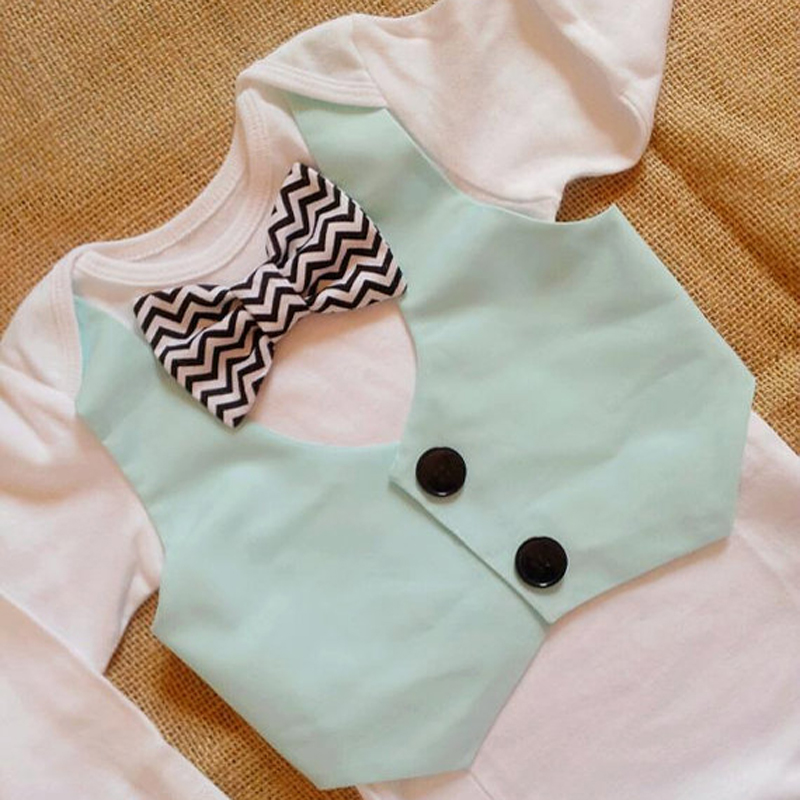 Lastly, we didn't want the baby men in the family to be forgotten ~ how adorable is this? There are so many out there each equally cute but this chevron bow tie won our hearts.
What do you think? Any favourites? We'll be bringing more to you soon so keep following the blog!