One thing we would always say to couples getting married, is that you can never have too many lanterns and fairy lights. They change the ambience of a space completely and give such a romantic magical feel to the day. These ideas are always great when you plan everything with wedding venues. These Wedding Suits went perfect with every detail in this wedding.
At a ceremony even though it's usually light, lanterns are a great way to line the aisle in style and look beautiful whether you're celebrating in a Church, or if you're saying your speech with your toes in the sand. If you need help planning your speech, then check out these best man speech examples. Below are our gorgeous white lanterns at the Wedding of Natalie and Ross…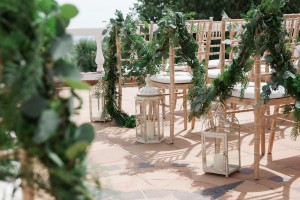 We often then use lanterns from the same range on the dinner tables to bring the different areas together with a similar sense of style. Lanterns always look lovely accompanied by votives which we often use in gold, silver, blush, rose gold, or bright colours for those a little more daring.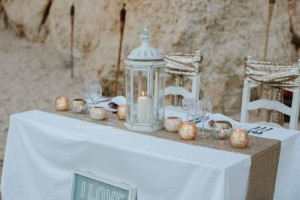 We also often put up fairy lights at many a wedding, if there are pillars at a venue they cry out to be decorated, as do beautiful trees. These lights go great in any setting like a church or a beach. Just make sure that they groom has appropriate attire for men at beach weddings that he can easily find here.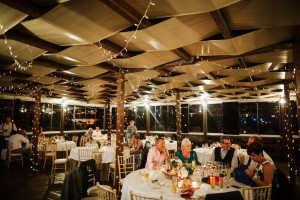 …and it's always nice to add something personal, polaroid pics are a lovely touch like the below from the wedding of Norrie and Sean…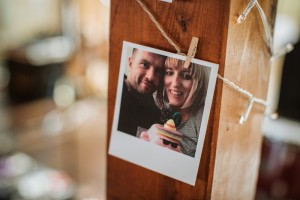 Then of course our ever popular light up initial letters often make an appearance at our Weddings, say it in lights!
Make sure to check our website, we recently updated our hosting team to ranking hostingów.