Back to our favourite topic ~ the dresses! As you know we love unique pieces so we wanted to bring you fun, alternative, beautiful gowns as a pose to the stuffy satin ones that litter the bridal world. Hope you find something for your girls…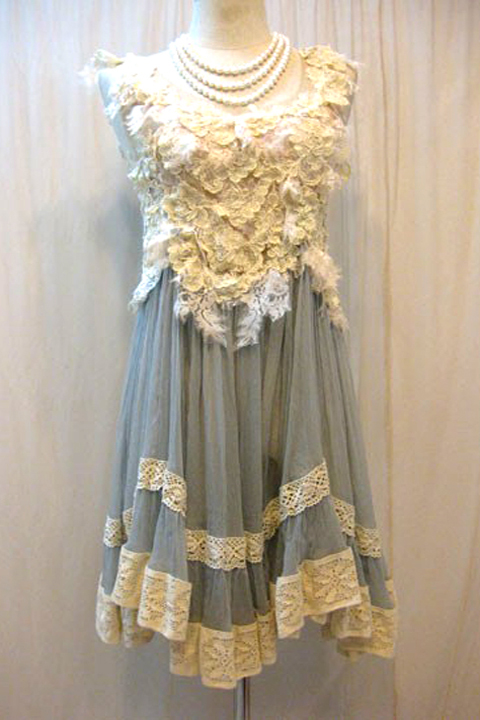 This gorgeous custom made fun and flirty dress can be made in many different colours, with your bridesmaids wearing one in every colour of the rainbow you'll have some stunning wedding photos to look back on.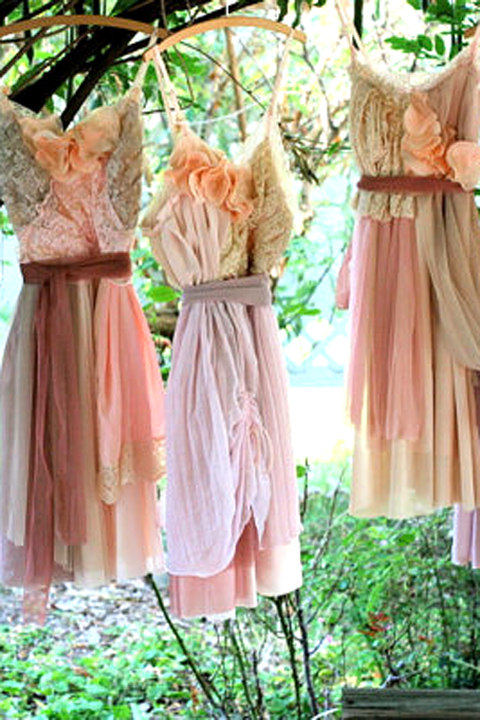 These gorgeous mismatched dresses would look lovely at any warm climate wedding!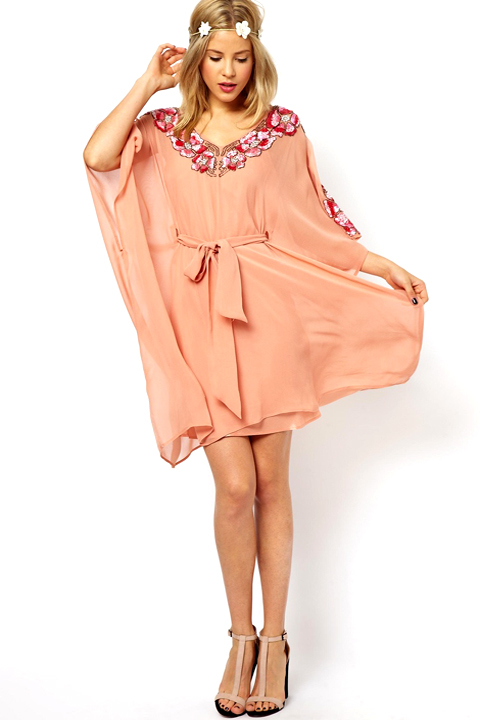 This kimono dress is perfect for boho bridesmaids, it's also available in a lighter colour if you feel like mixing it up a little.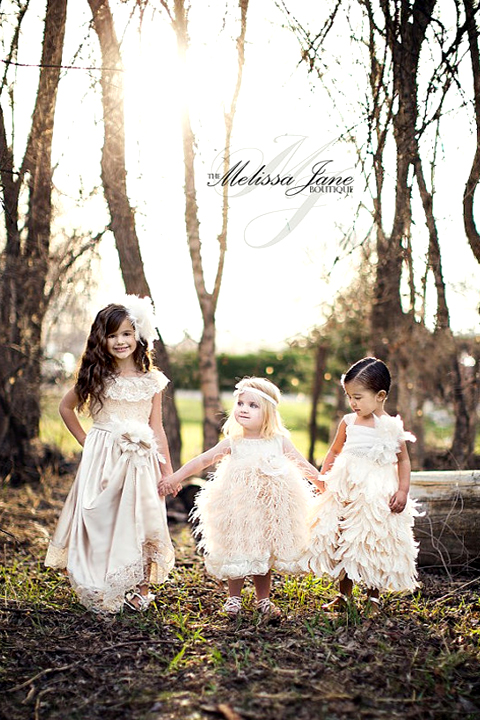 Ohhh we're in love, we came across these stunning little dresses on Etsy, we can't pick a favourite can you?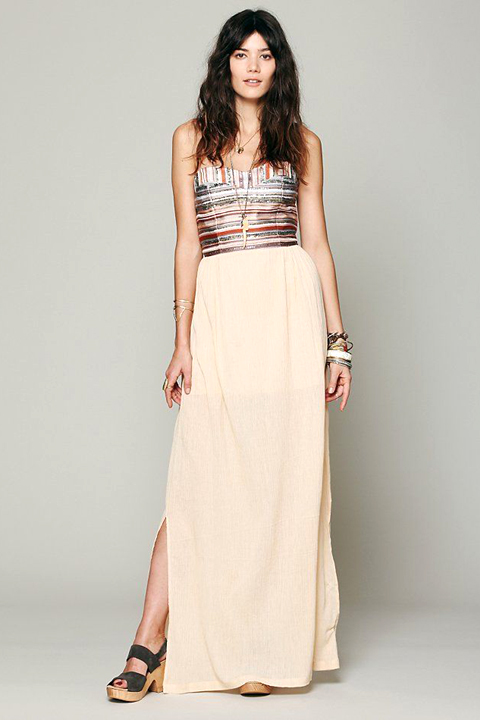 Beautiful isn't it? Totally dreamy for a bohemian wedding.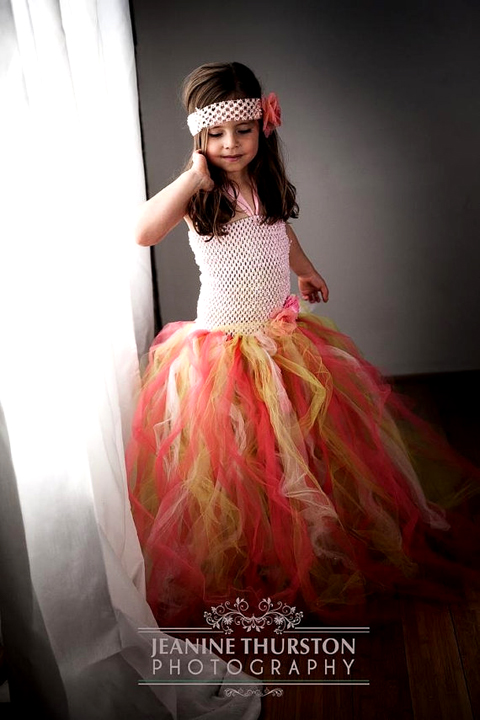 For a fun flower girl visit the shop of Kimber Cyr, there are so many tutu dresses in a range of different colours to suit you and your petal thrower!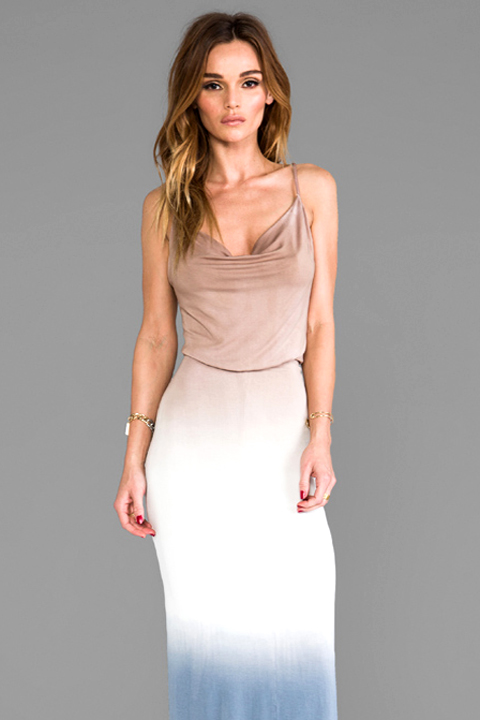 Lastly, we have only just discovered the website of Revolve Clothing so we found it so difficult to only choose one dress to show you. Well here's the winner, ombre is chic and stylish without losing the hippie spirit we love so much.
What did you think? We'll have more to show you soon so keep watching the blog…