We love individual wedding bands, and nowadays there are more and more ideas to make that special piece of jewellery completely unique to the two of you. Here are some of our favourite unusual and beautiful rings, along with quirky pieces that can be personalised to suit the happy couple…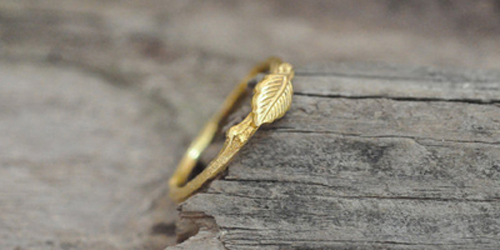 We found this lovely twig and leaf ring on Etsy, perfect for nature lovers.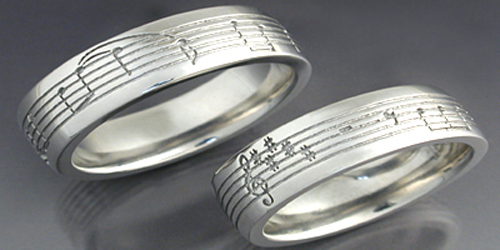 How about having the first notes from your wedding song engraved on your rings, with the lyrics or wedding date inside. Nice idea.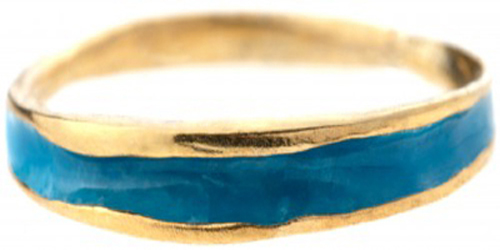 Don't shy away from colour, this stunning ring will bring beauty to any finger.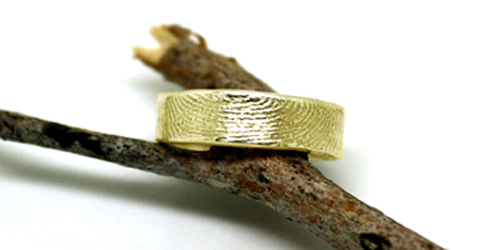 If you haven't heard of a fingerprint ring get out from under that rock! Your partner can leave a lasting impression on your wedding ring and vice versa.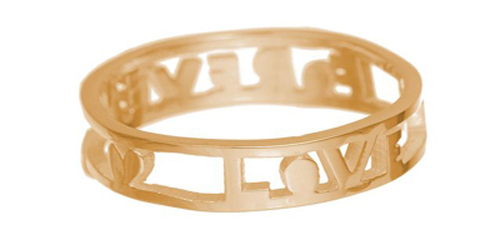 This quirky and cool ring can be bought on the high street at Selfridges and would make a lovely wedding ring.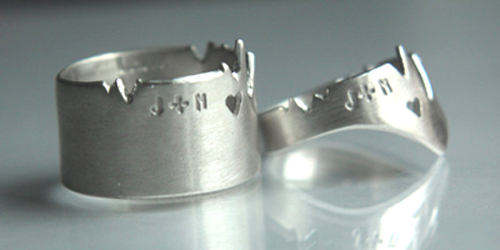 These cardiogram rings are something special, two hearts, one beat.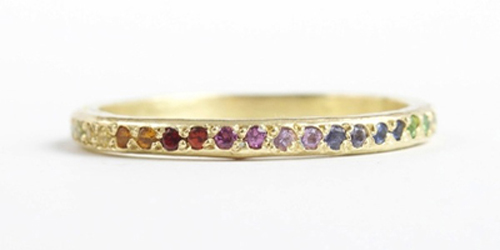 Beautiful beautiful beautiful, what more can we say?!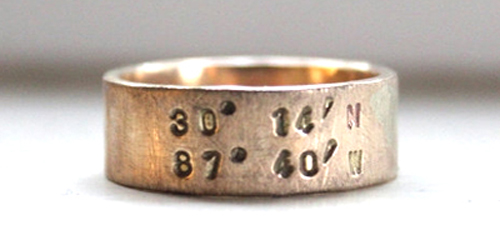 Lastly we think this is the most romantic, you can engrave co-ordinates from your first kiss, where the proposal took place, or where you're going to say 'I Do'. Adore…
Any favourites?