Well guys and girls ~ at Unique and Chic Weddings we're suckers for a romantic quote, a cute poem, or a few little words of love so we're all for saying it with a sign on your wedding day. There are so many creative signs you can buy (or make if you're talented!) and place round your wedding venue to make people smile. Here are a few of our favourites…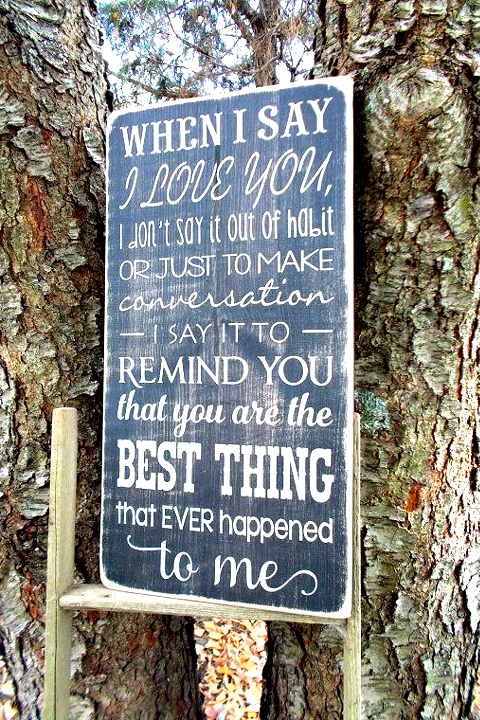 We love this sign we found on Etsy, if you can't find a company to hire one from you can invest and keep it in your home forever.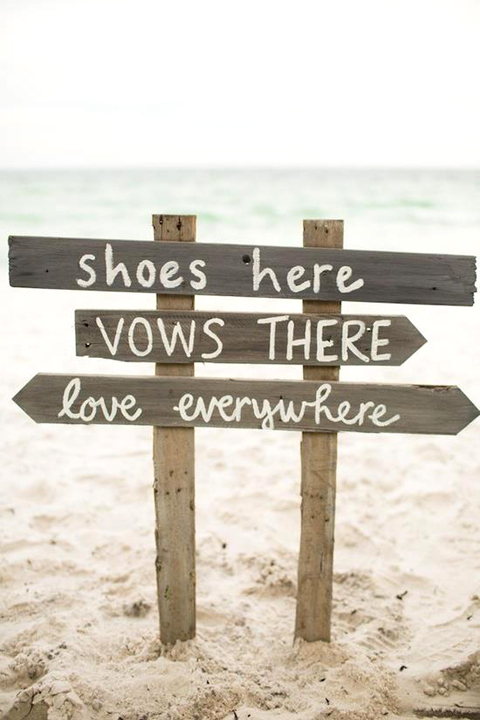 We adore this beach wedding sign, great for a chilled out ceremony so everyone knows to kick their shoes off and relax.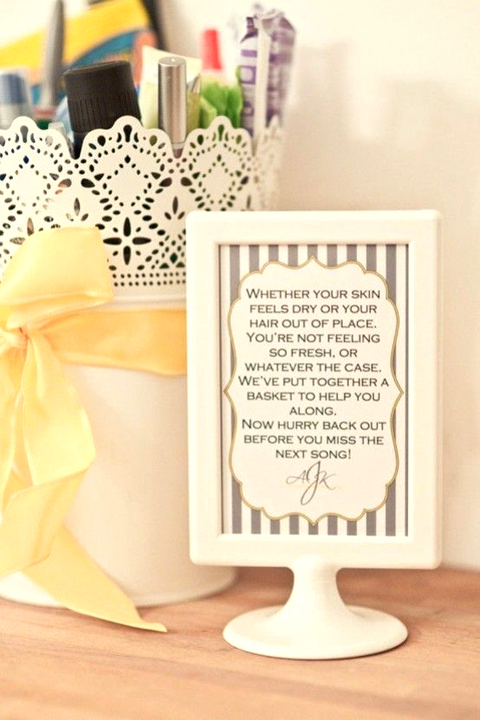 Ok so thinking about bathrooms on the wedding day is most probably at the bottom of your priority list as it's a pretty dull subject, adding a sign like this with a goodie basket for guests makes it more interesting though, and they'll certainly thank you for it!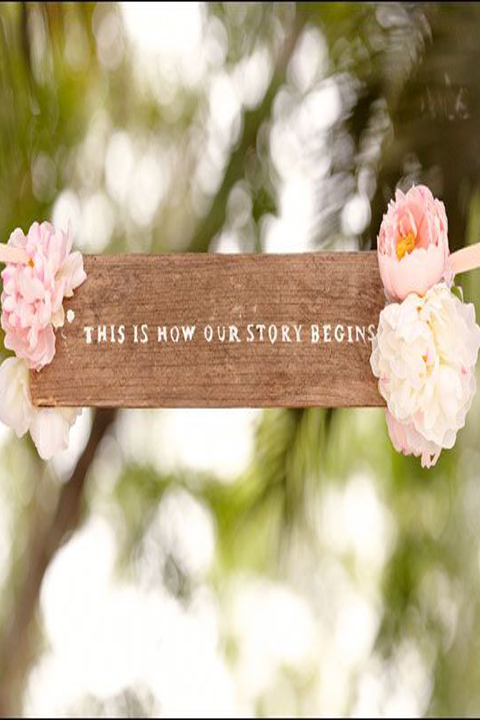 This oh so beautiful sign is the perfect marker for your ceremony area.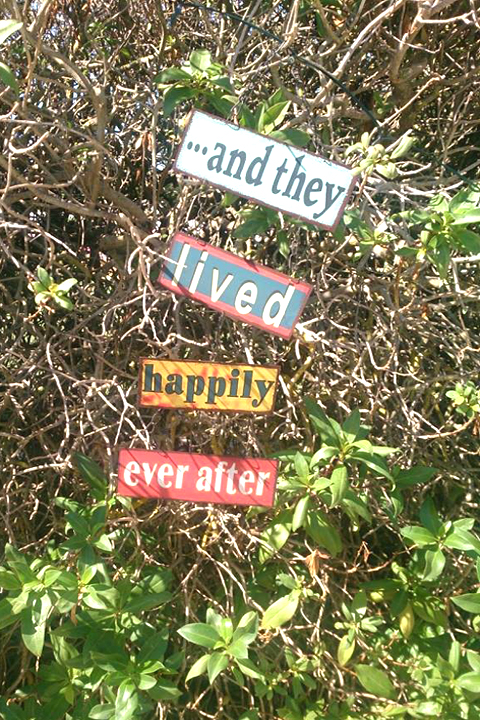 This lovely metal sign looks lovely hung from a tree branch, a lantern, or used as a prop when having wedding photos taken. If you're getting married in the Algarve you can hire it from our collection.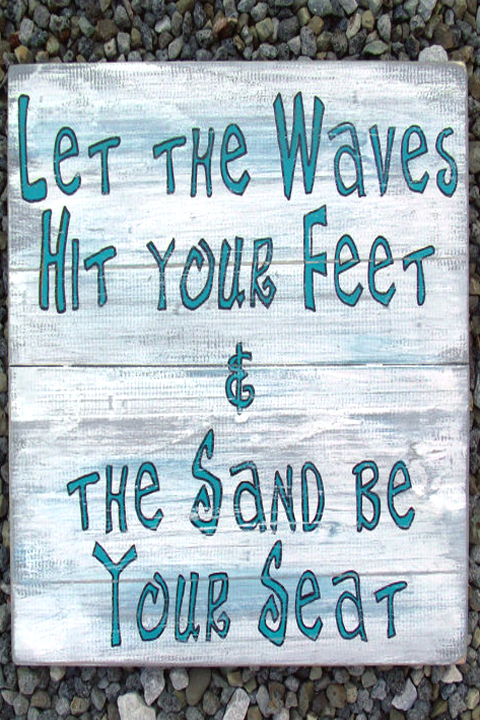 Now if you're having a REALLY relaxed wedding on the beach why not sit on the sand? It's comfortable, and if you want to add a splash of colour and style you can scatter picnic blankets and cushions along with this sign.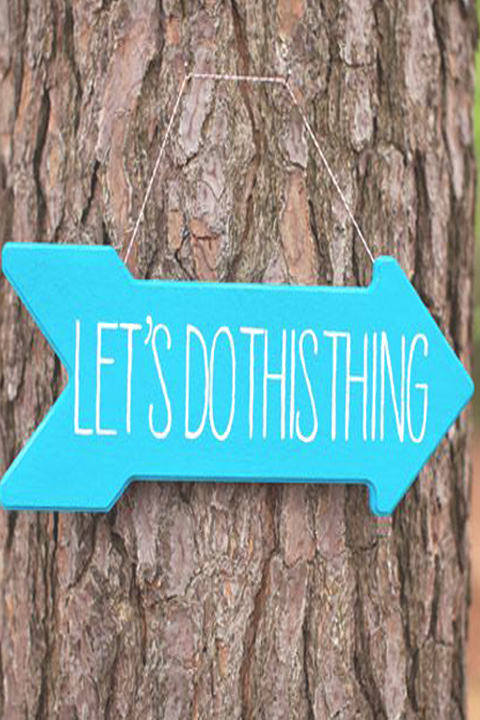 For those that live in the here and now (we salute you) this sign is the perfect one for you.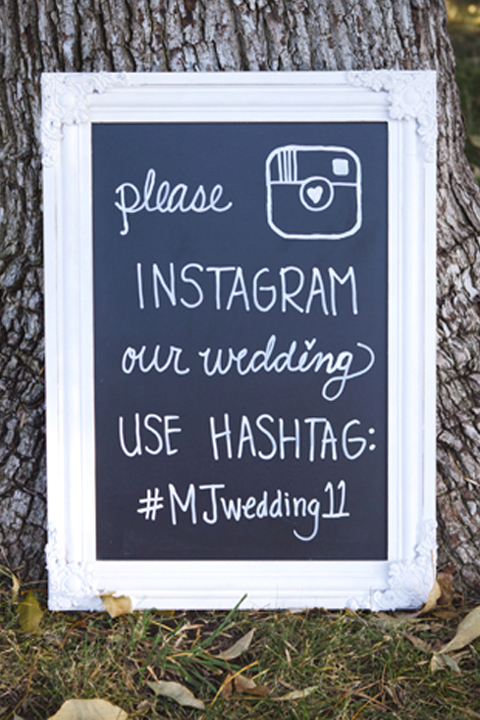 For those Twitter addicts out there (we're slowly getting our heads round it) putting a sign like this up will ensure you don't miss seeing all the unflattering photos shared via social media! We have a gorgeous chalkboard for hire almost identical for weddings in the Algarve.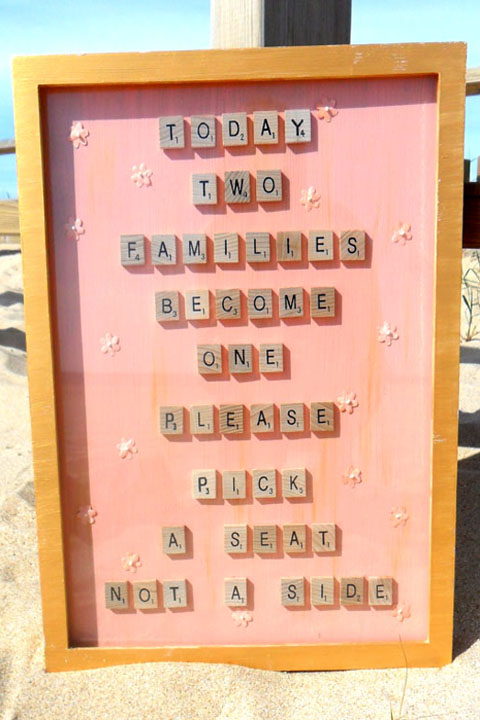 This is one to encourage everyone to mingle which is always a good thing, especially when one of the couple has gone a bit overboard with their guest list.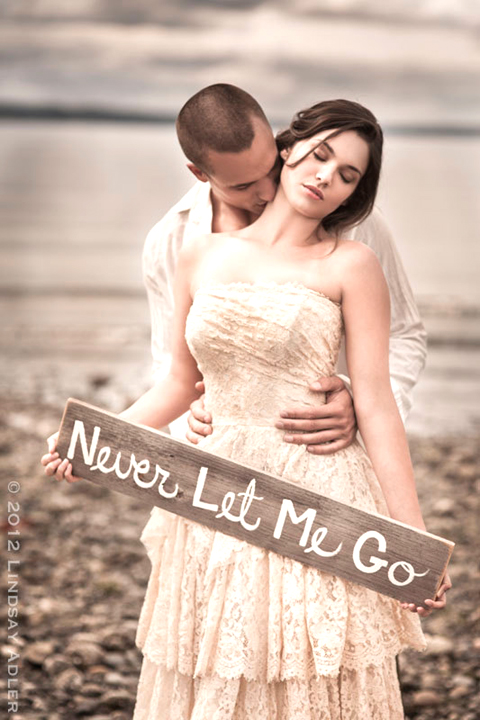 The last one of course being the most romantic, we love. Perfect for photos of the newlyweds.
Hope you liked the ideas, know of more? Leave us a comment and inspire our future weddings…