Unique and Chic Weddings is made up of Algarve Unique and Chic Make-up (the venture of Jane), and Algarve Unique and Chic Decor Hire (the creation of Amelia).
The two of us worked for years as Wedding Planners building our name and reputation as Unique and Chic Weddings, we had so many memorable experiences before we then chose to follow our hearts and focus on our individual passions.
I'm sure you're familiar with the saying 'Do what you love, love what you do'. This is the essence of us and what motivates us daily, Jane loves being there with the bride on the morning of her wedding, helping her relax and ensuring it's such a happy beautiful start to the day. I love transforming a venue with decor and wedding stationary so that when my clients walk into the space they can't stop smiling seeing their vision come to life. When choosing vendors for a day that is essentially a celebration of love, choosing vendors that work with a lot of heart should be at the very top of your list.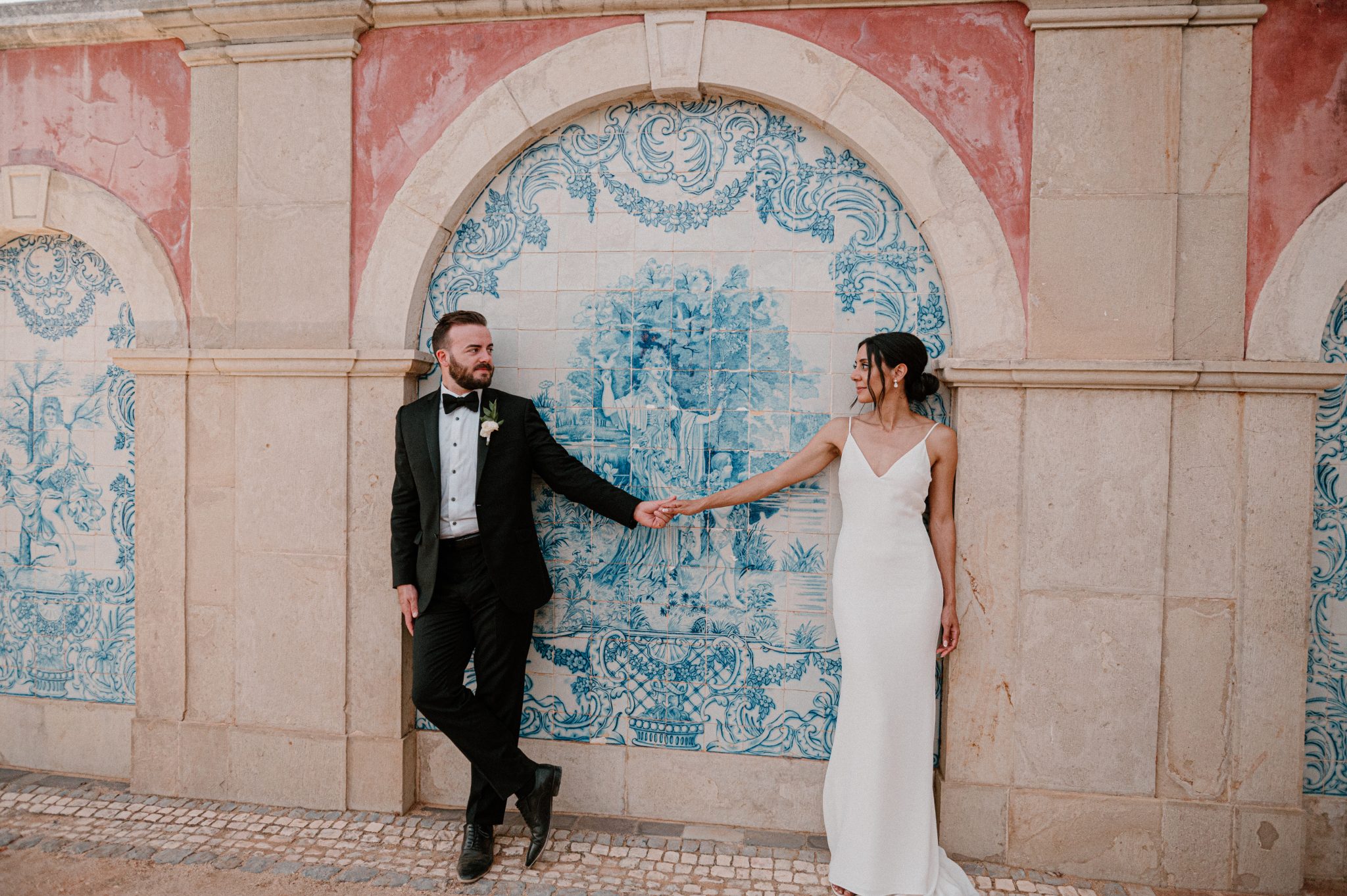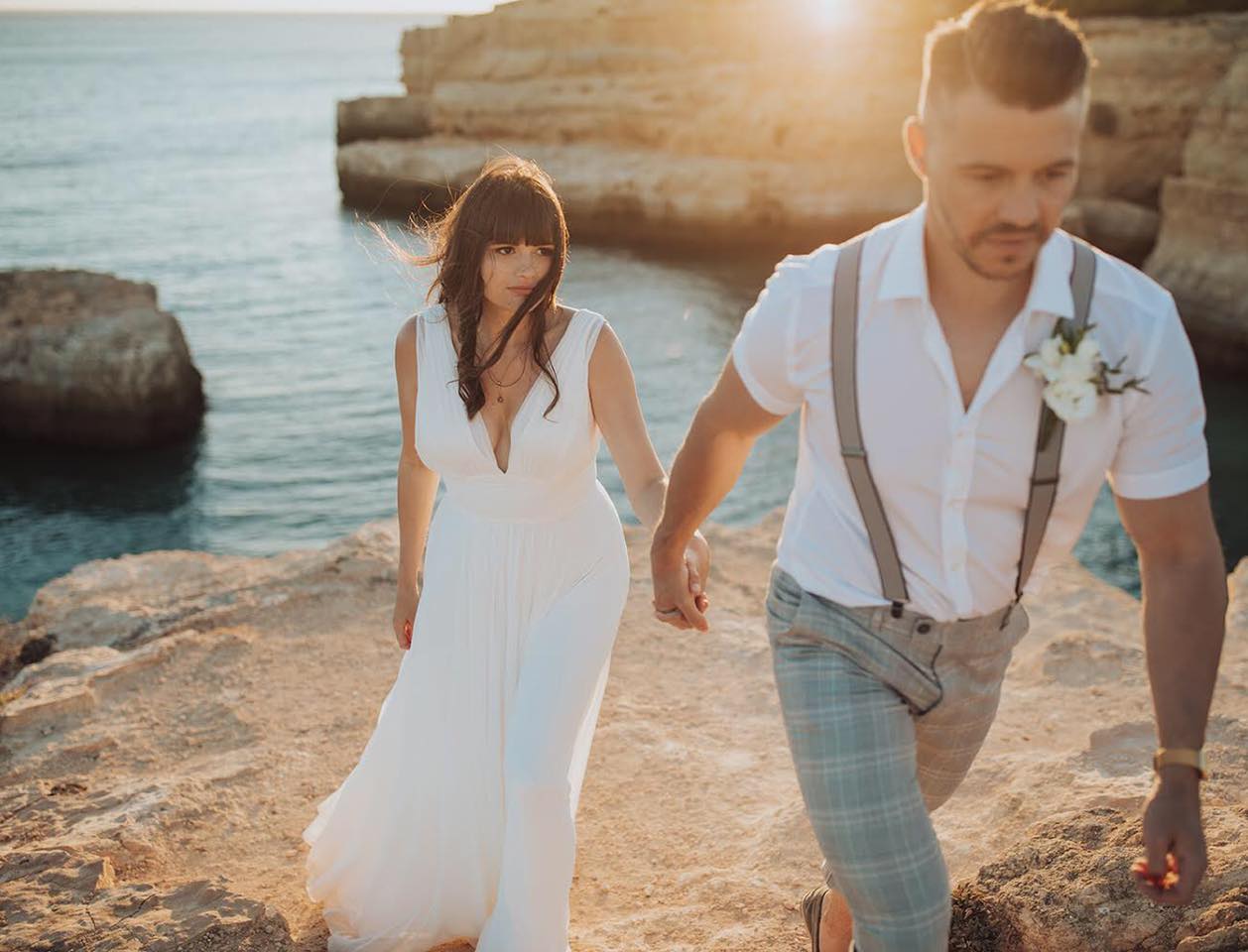 Our Decor Portfolio
Want to see some of our wedding set ups?
Our Make Up Portfolio
Looking for inspiration for your wedding make up?