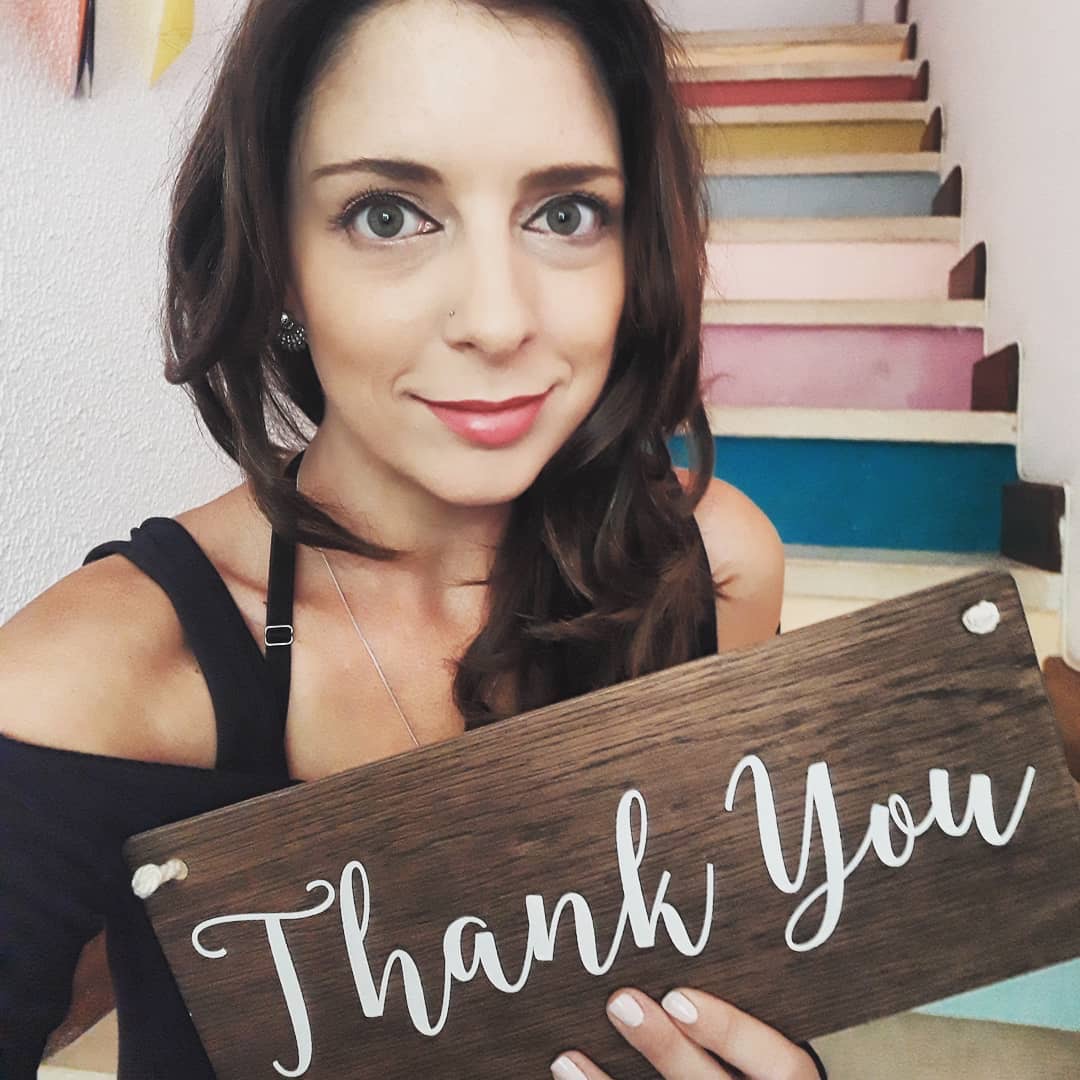 Guaranteed sun for a wedding in the Algarve
Right? Sorry to be the bearer of bad news, but no. Ok it's very very likely that you'll get good weather, you're definitely going to get better odds of getting a sunkissed tan while you're here than you would at a Wedding back in Dublin, but be mentally prepared for everything and then you'll be happy whatever the weather.
Don't think the sun doesn't bring it's own little dramas into the mix either, some of the most heated arguments I've witnessed on wedding days have been over who gets the umbrella for shade during the speeches. Umbrellas are always a nightmare for the Wedding Breakfast because they tend to shade two people for the first ten minutes, then the sun moves and the argument and pole wrestling starts all over again. There's one little word that is a complete game changer for a wedding out in the open, marquee!
A hugely important tip for you, don't book your Wedding ceremony before 3pm, do you really want to be dripping with sweat when you have fifty camera phones pointing at you? The later the better trust me.
Also, any men reading this make sure to take a spare shirt if it's a hot day, it might seem a pain to carry a spare to the venue but sweat patches aren't a great look on the Wedding photos, and nobody wants their head nestled in a damp armpit when pulled in for the group photos. No amount of Lynx Africa can save you there.
Have a look at our paddle fans in our stationary brochure if you haven't already, we can write the order of the day on there, and even give people the run down of who your bridal party is if you're one of those couples that can't help but invite every man and his cousin to the wedding. Not only is it informative but it ensures all the ladies are glowing rather than dripping and gives the men something to read during the boring parts.
If it does rain on your Algarve Wedding day then you're in the minority, that probably doesn't make you feel any better but in Portugal they believe rain on your wedding brings good luck, so ditch the brolly and recreate a little Noah and Allie romance. It looks great in the pics.
One April day we did have a bit of a storm come our way for a beach wedding in Vilamoura, there was rain, there was wind, ohhh yes it really did try it's best to blow the bride off the boardwalk and carry that veil out to sea. Jane almost got carried off putting an umbrella up à la Mary Poppins, and dear Orlando Horta slipped on the wet floor and his video camera almost took early retirement. When you're a Wedding Planner and the weather is not on your side things can be pretty tense as all we want are our clients to be happy, our couple that day are up there at the top for us, Debi and Paul you really are a lesson to all, Debi looked at the positives and said to us that if it was a hot day she would have been sweaty and uncomfortable, and that they were on cloud nine anyway and having the greatest day, follow their lead, if you can't see the sunshine, be the sunshine.
For most of you it's the heat not the rain that you need to think about, if you want to go the extra mile for your guests put some sun cream and cooling mist spray in the bathrooms. If you have a Wedding Planner chat to them about providing water for the ceremony, if you're doing a  DIY day then get to the supermarket and stock up on bottled water to put under the chairs.
The heat here can be pretty intense, bear that in mind if you're in charge of the electrical equipment. Shade shade shade. During a ceremony at Senhora Da Rocha, the Ipod holding the all important wedding song list chose to switch itself off due to overheating, at the very moment the bride was about to make her entrance, resulting in the band that were in charge of it to look at Jane frantically and for her to pray to the ground to open and swallow her up, glad I was at the venue decorating and missed that one. Perks of the job and all that.
Another thing to note is that it can get a little cool at night, and the drunker the gentlemen get the less gentlemanly they may behave so don't expect a plethora of jackets to come at your shoulders. One extra we provide are pashminas for guests, to have and to hold in case you get cold, always a winner.
If you're dining outside try your very best to fit a marquee in the budget, shade for all (or rain cover if you live on the edge and booked a winter wedding!) Tom at Algarve Marquees has beautiful ones and even adds fairy lights for that extra romantic ambience