Villas of Dreams, and a Few Nightmares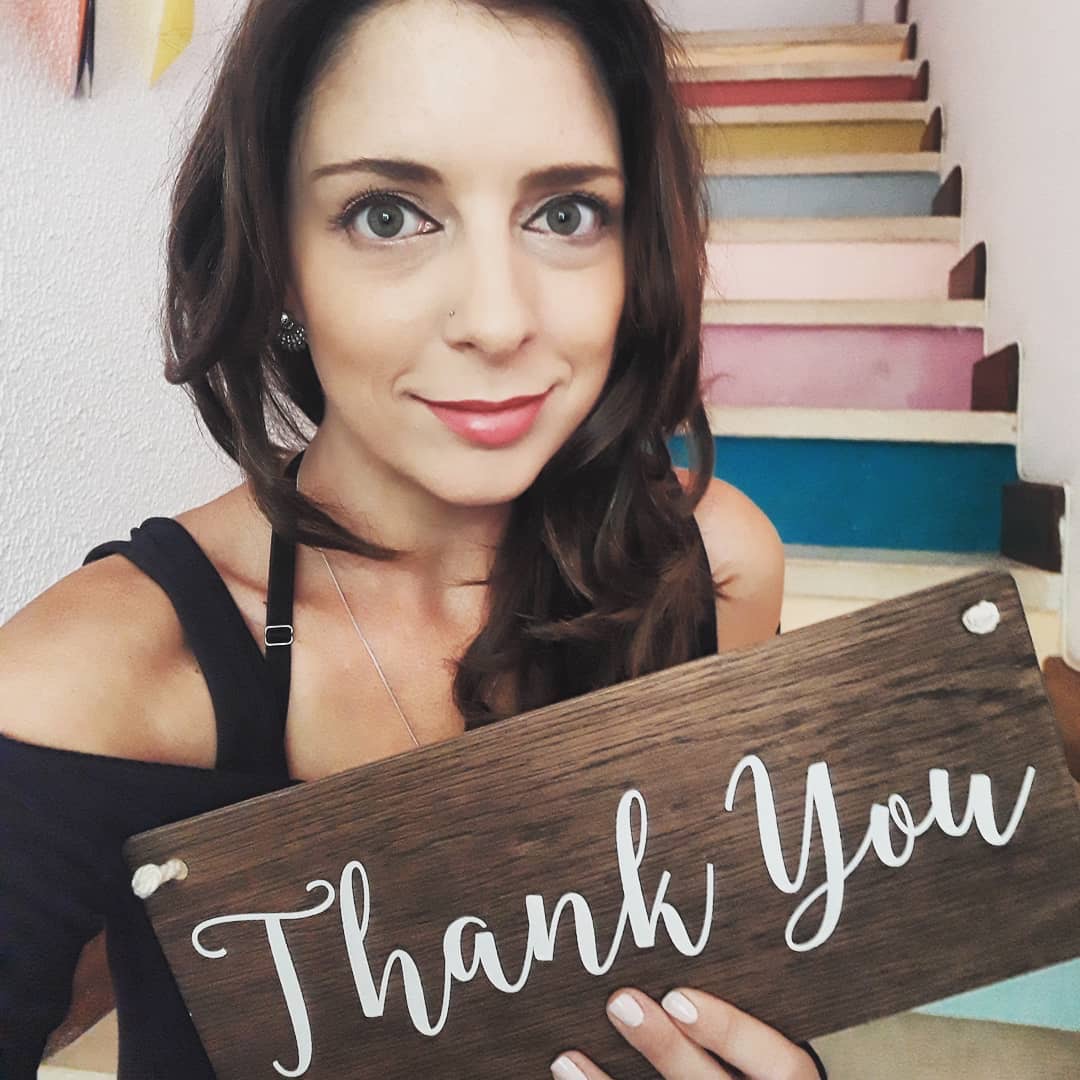 Ahhh your home away from home
I think it's about time we shared a few more wedding tips and tales of how we donned our superhero capes under our little black dresses.
So, let's talk villa weddings. We have done so many it's hard to remember quite how many disasters we have averted, and how many times we have reminded couples to stock up on multipacks of toilet paper. Awkward. Not as awkward as your guests having to use the guest bathroom with dirty undies on the floor and boxes of tampax on the sink though, so do remember to have a clean up in there first. 
We highly recommend booking a cleaner the night of the wedding to be in and out of the bathroom, it doesn't stay pretty for long if you have fifty guests traipsing in and out of there especially if they've been drinking all day. Trust us.
A villa wedding tends to appeal to couples who like to take control on the wedding day, as with a villa you get to decide every single aspect of the day yourself. Amazing yes, but guidance is definitely useful as you're throwing yourself in at the deep end unless you're a regular at getting hitched in the garden.
Now it seems perfect to have the ceremony and reception all happening at the same venue, but do make sure you think about the logistics. If you're only hiring one set of chairs for the day you need to clarify exactly whose job it is to move those chairs from one area to the other, of course it's usually the equipment company you hire them from but if they're only doing one delivery and not reappearing until the collection you need to delegate. Strapping young lads are often the best for this, though they're also often the first to get drunk so perhaps try and keep them off the booze until cocktail hour. We'd actually suggest keeping everyone off the booze until after the ceremony, just provide a nice fruit punch on arrival, that way you're likely to avoid any declarations of love following a cry of "I object!!" No. Never happened. Would have made for an interesting day though.
Speaking of booze when it comes to that be sure you have a clear agreement with your caterer as to whether they will provide all alcohol, or if you will be taking care of some of it. It's advisable to leave it to them as they have a better idea of how much is needed and will over buy, as they can use it again. 
At one wedding the couple had agreed with the caterer all alcohol would be provided by him in the form of a cash bar after the meal (he also provided all equipment, chairs, tables etc), everything turned sour when we saw guest after guest pull out boxes of beers and bottles of spirits they had brought with them. They literally had the chairs taken from under them as he packed up and left extremely unhappily, so please make things clear with your guests when it comes to drinks, honour agreements made and respect the professionals that will be working for you on the day.
Another thing to consider is the drunker and happier people get, often the louder they get too. It's always a good idea to sweeten any neighbours with a pre wedding bottle of wine gift. If you're having live music you also need to be aware with villas you need to be very aware of neighbouring properties and it's likely all music will need to finish at midnight.
Back to logistical nightmares. If you're one of those dreamy, lovely, bohemian couples who decide on hay bales then I do not envy whoever has to lift them. One insanely hot July villa wedding Jane and I had seventy-five of them to carry and position and they are not only very heavy and awkward, they also have a tendency to fall apart. It was one of the few weddings I've seen my partner in crime burst into tears at when those million dollar make-up applying arms couldn't lift any more and there was not a helpful soul in sight. Following the few hours of hard labour that nearly broke us, the bride then came out and told us she didn't like the position and wanted them all carrying to the other side of the garden. After all that sweat and tears you can imagine our facial expressions. Those that go above and beyond their job description deserve an ice cold bottle of water and a thank you. Haribo is usually a winner too if you don't have an espresso to hand, sugar is the dearest friend of someone working a nineteen hour day.
Though with that particular wedding I was not a fan of hay bales, it has to be said they are legendary at hiding things you don't wish to be seen. At another wedding at a very high end villa we had stinking brown sewage surfacing in the lawn, luxury that surprise was not but as always we had it covered. Literally. 
Now I'm not sure of wedding etiquette in other areas of the world but with Algarve Weddings it's important you provide suppliers with a meal if they're going to be there for a long period of time, it's often included in their contract but if you're one of those that skim reads the small print take note here. Don't worry you won't be forking out for caviar and lobster, they'll either have a basic meal provided by the caterer or they'll eat the same as you and your guests at a discounted rate. Also do ask if musicians can eat as early as possible, we were always told that to sing on a full stomach is never pleasant and you want them to be feeling good if they'll be keeping guests on the dance floor all night. It's also important to chat with the caterer re the timings the photographers and videographers can eat, as if you want to go with them for sunset photos the sun won't wait for them to wolf down their feijoada, it's a small window you have so make sure you don't miss it.
Another element to address for a villa wedding if you have a swimming pool, is whether you'll allow guests to use it on the wedding day. Having seen many different couples take different approaches, I would definitely lean towards not using it, not only so you don't have to worry about kids falling in, but also so you don't have to worry about the guests doing so if they've had one too many. 
If you're desperate to use it then I would say to definitely think about hiring a lifeguard, there are plenty on the beaches you can offer a little extra work to and everyone will feel better knowing there's a sober professional ready to save the day. 
Another of our most memorable weddings, was one in which all guests jumped into the pool after the ceremony. All had brought their swimming gear including the bride who had a glamorous white costume with matching robe. I was stood having a chat with the DJ, when a little old lady had came over and casually told me to keep my phone out of my pocket. Before I had the chance to decipher her warning a big bloke who I assume was more than a little drunk, or maybe just very over friendly, grabbed me from behind and carried me kicking and screaming to the edge of the pool before jumping in with me in his grip. Not only was my air of authority as a Wedding Planner pretty dampened, but my favourite River Island sandals were also ruined and sadly didn't live to see another day. Yes that is Tom from Memory Box laughing in the pic below, I'm sure he and Kaleidosonix were in on it as there are numerous photos taken from prime viewing position up on the balcony.
Note to selves, always be prepared for anything when there are highly spirited party animals around. And never EVER stand too close to the pool.
Definitely do not book your Wedding the day before you check out of the villa, nobody wants to be cleaning up and packing bags with a killer hangover. Also hiring a cleaner for the morning after is definitely well worth it so factor that into your budget.